Silicon Valley's still-private tech giants must think that Christmas has come early! When blank check company Social Capital Hedosophia (Pending:IPOAU) announced its intention to raise up to $575 million to purchase a technology unicorn, it promised to provide an attractive alternative to the traditional IPO market, which it contends discourages going public through suboptimal price discovery. According to Social Capital, "limited price discovery and short-term focused investors" have resulted in systemic underpricing of technology IPOs relative to non-technology IPOs.
To correct the inadequacies of the traditional IPO process, Social Capital plans to purchase at least one of the estimated 150 unicorns with a valuation as of the last round of financing of at least $1 billion. The company will use its experience in "value creation" in technology companies like Slack, Intercom, Netskope and Wealthfront to offer tech executives and VCs who want to monetize their asset a superior alternative to an IPO. Paraphrasing Samuel Goldwyn, "We're overpaying, but it's worth it."
Provoked by Social Capital's assertion that in 2016 technology IPOs were significantly underpriced compared to non-technology IPOs by 31% to 13% based on the first day of trading, we decided to investigate.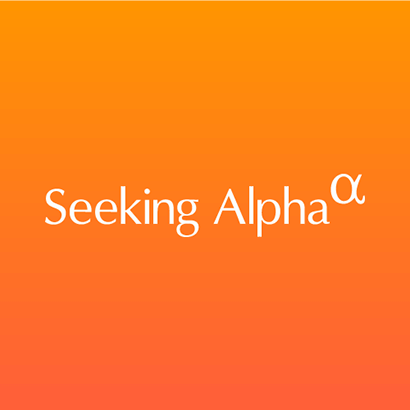 About this article:ExpandTagged: Investing Ideas, IPO Analysis, TechnologyWant to share your opinion on this article? Add a comment.Disagree with this article? Submit your own.To report a factual error in this article, click here